QDX, QX Electric Submersiblr Pump
Product introduction
QDX, QX series submersible pump consists of pump, mechanical seal and motor. Pump is at the bottom part of pump, which is adopted centrifugal impeller. Motor which is single-phase or three-phase is at the upper part of pump. Seal is used where pump and motor combine, which is a kind of double-end mechanical seal, O rings are applied to all static joints. Float switch can be equipped to control pump's starting and stopping automatically according to the water level.

Main Application
This series pump is small and light, which is widely used in countryside for elevating water from well, irrigation, sprinkling and domestic water supply, and also used in draining off water for fishpond and building site.

Work conditions
The pump can work properly and continuously under following operational conditions :
1. Medium is not corrosive, Sand contents should be max. 0.10% by volume and grannular size should be max. 0.2mm.
2. Medium temperature shouldn't be over 40°C and PH should be 6.5-8.5.
3. The pumps should be operated within rated head.
4. The pumps should be fully submerged into water with depth of less than 3m mad max. the pump should be min. 0.5mm over the water bottom and not be inserted into sludge.
5. Power frequency should be 50HZ, single phase voltage 220V, three-phase voltage 380V, and voltage fluctuation should be 0.9-1.1 times than the rated.

Features of QDX Submersible Pump
1. 100% copper wire
2. Chrome-plated pump rotor (more resistant to wear and corrode)
3. Thermal protector
4. High-end bearing and mechanical seal

Material
| | | |
| --- | --- | --- |
| Structure of pump | Material | Can be selected |
| Pump body | Aluminum | Cast-Iron / Stainless steel |
| Impellor | Aluminum | / |
| Pump shaft | 45 # Steel | / |
| Cable | / | Arbitrary length |
Appellation




Model

Rated flow
(m 3 /n)

Rated head(m)

Voltage(V)

Power(KW)

velocity(r/min)

pipe size




(mm)

Inch

QDX
Single
-phase
submersible
pumps

QDX1.5-16-0.37

1.5

16

220

0.37

2860

25

1

QDX3-20-0.55

3

20

220

0.55

2860

25

1

QDX10-10-0.55

10

10

220

0.55

2860

40

1.5

QDX15-7-0.55

15

7

220

0.55

2860

50

2

QDX1.5-32-0.75

1.5

32

220

0.75

2860

25

1

QDX7-18-0.75

7

18

220

1.75

2860

40

1.5

QDX10-16-0.75

10

16

220

0.75

2860

50

2

QDX15-10-0.75

15

10

220

0.75

2860

63

2.5

QDX25-9-1.1

25

9

220

1.1

2860

63

2.5

QDX40-6-1.1

40

6

220

1.1

2860

75

3

QDX40-6-1.1T

40

6

220

1.1

2860

75

3

QDX25-12-1.5T

25

12

220

1.5

2860

63

2.5

QDX40-9-1.5T

40

9

220

1.5

2860

75

3

QX
Trip hase Submersible
Pump

QX3-20-0.55

3

20

380

0.55

3000

25

1

QX10-10-0.55

10

10

380

0.55

3000

40

1.5

QX15-7-0.55

15

7

380

0.55

3000

50

2

QX1.5-32-0.75

1.5

32

380

0.75

3000

25

1

QX7-18-0.75

7

18

380

0.75

3000

40

1.5

QX10-16-0.75

10

16

380

0.75

3000

50

2

QX15-10-0.75

15

10

380

0.75

3000

63

2.5

QX25-9-1.1

25

9

380

1.1

3000

63

2.5

QX40-6-1.1

40

6

380

1.1

3000

75

3

QX40-6-1.1T

40

6

380

1.1

3000

75

3

QX25-12-1.5T

25

12

380

1.5

3000

63

2.5

QX40-9-1.5T

40

9

380

1.5

3000

75

3

QX65-8-2.2

65

8

380

2.2

3000

100

4

QX8-28-1.1T

8

28

380

1.1

3000

40

1.5

QX15-15-1.1T

15

15

380

1.1

3000

50

2

QX8-35-2.2T

8

35

380

2.2

3000

50

2

QX9-22-2.2T

9

22

380

2.2

3000

50

2

QX10-35-2.2T

10

35

380

2.2

3000

50

2

QX12-45-3T

12

45

380

3.0

3000

50

2

QX12-60-4T

12

60

380

4.0

3000

50

2

QX12-70-5.5T

12

70

380

5.5

3000

50

2

QX20-60/2-7.5T

20

60

380

7.5

3000

50

2

QDX
New type
Submersible

QDX6-12-0.4

6

12

220

0.4

2860

25/40

1/1.5

QDX3-24-0.55

3

24

220

0.55

2860

25

1

QDX3-30-0.75

3

30

220

0.75

2860

25

1

QDX10-15-0.75T

10

15

220

0.75

2860

50

1.5/2

QD10-15-0.75T

10

15

220/380

0.75

3000

50

1.5/2

QDX7.8-15-0.75T

7.8

15

220/380

0.75

2800/3000

50

1.5/2

QDX10-23-1.1T

10

23

220

1.1

2860

50

1.5/2

QDX10-23-1.1T

10

23

220

1.1

3000

50

1.5/2

WQDK10-18-1.1T

10

18

220

1.1

2860

50

1.5/2

WDK10-18-1.1T

10

18

380

1.1

3800

50

1.5/2

QDX
Low viols advead
Submersible
pump

QDX1.5-32-0.758

1.5

32

220

0.75

2860

25

1

QDX10-16-0.75

10

16

220

1.1

2860

50

2

QDX1.5-38-1.1T

1.5

38

220

1.1

2860

25

1

QDX10-20-1.1T

10

20

220

1.1

2860

50

2

QDX15-15-1.1T

15

15

220

1.1

2860

63

2.5

QDX30-9-1.1T

30

9

220

1.1

2860

75

3

QDX15-19-1.5T

15

18

220

1.5

2860

63

2.5

QDX40-9-1.5T

40

9

220

1.5

2860

75

3

QDX65-7-2.2T

65

7

220

2.2

2860

100

4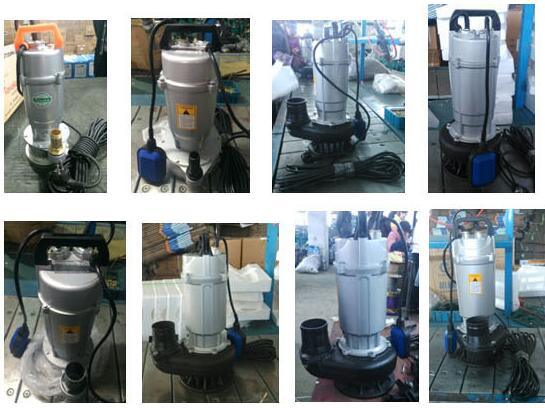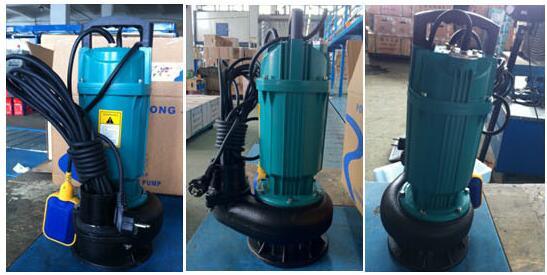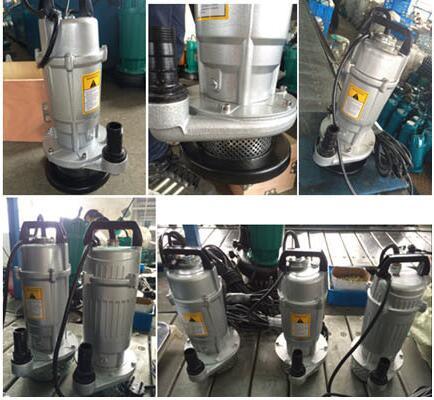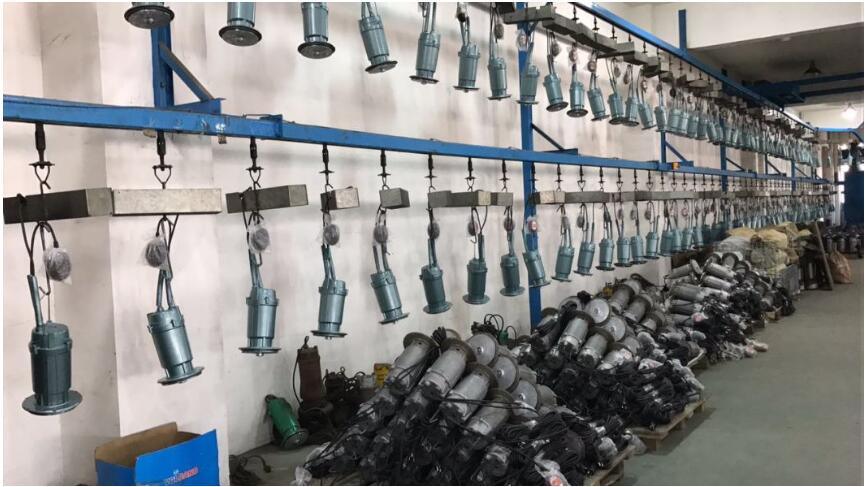 Packing & Shipping :
To avoid damp, inner layer wrapped with plastic paper
To lessen vibration, middle layer filled with foam
To avoild squeeze, motor are packed with plywood or wooden case
Customized package is also accept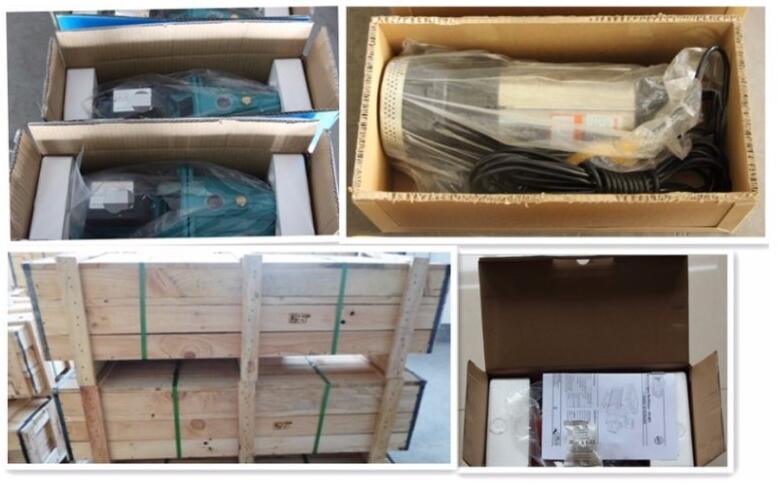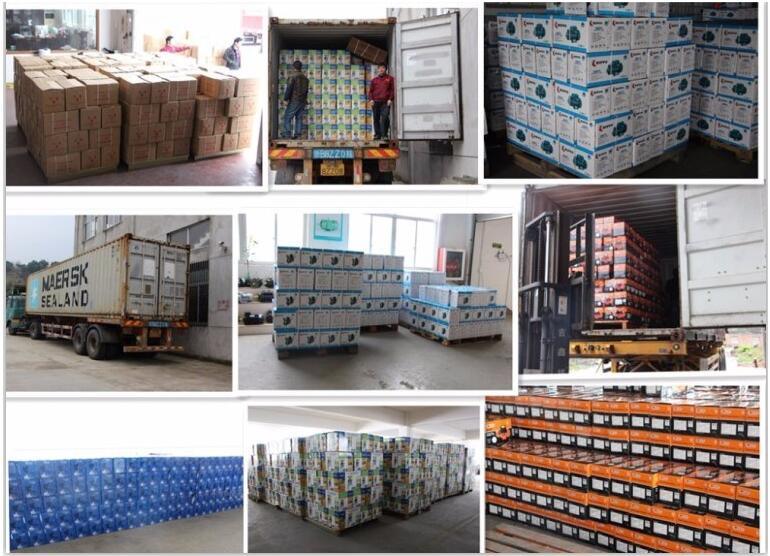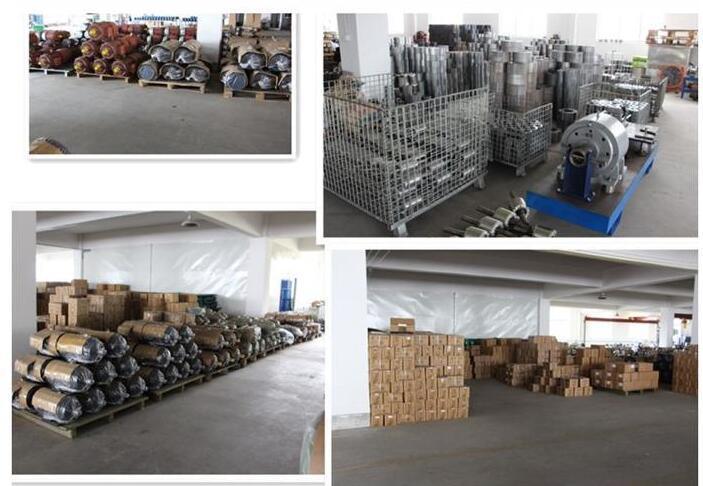 PAINTING COLOR CODE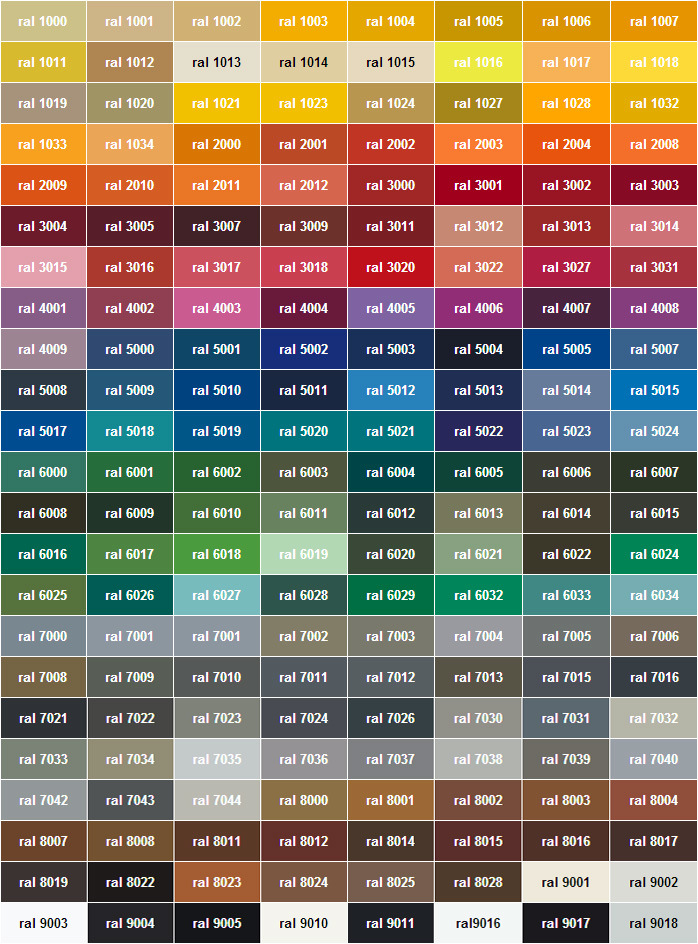 ADVANTAGE:
Pre-sales service:
•We are a sales team, with all technical support from engineer team.
•We value every inquiry sent to us, ensure quick competitive offer within 24 hours.
•We cooperate with customer to design and develop the new products. Provide all necessary document.

After-sales service:
•We respect your feed back after receive the motors.
•We provide 1years warranty after receipt of motors..
•We promise all spare parts available in lifetime use.
•We loge your complain within 24 hours.